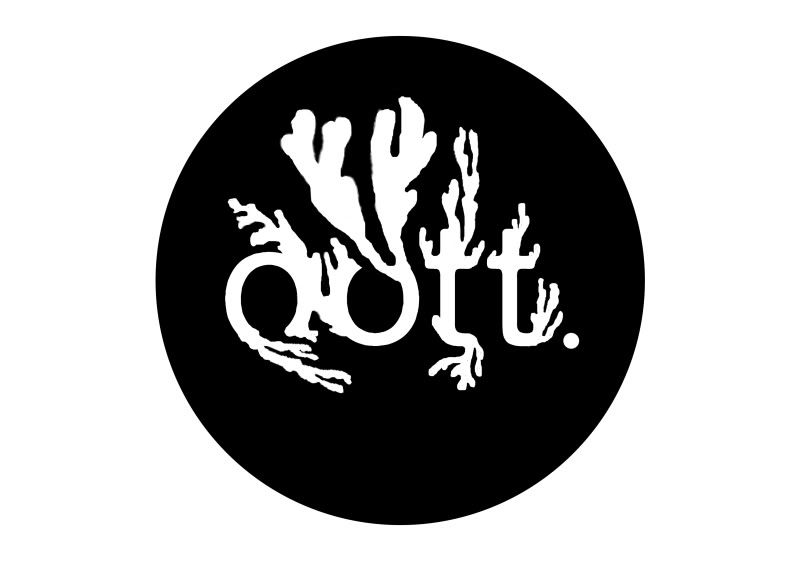 Out of the Trees is an independent music festival that takes place annually in the small Northumbrian village of Warkworth.  It is the only alternative music festival in Northumberland and one of the most unique events on the North East music scene calendar.
This year's Out of the Trees will take place on Saturday 29th of December 2012 and will be our eighth year.
The festival originally began in 2005 as a strange idea on a winter night and has gradually developed over the years to become a day-long festival that show-cases some of the most original musicians and artists from the North East and further afield.
All profits raised from this year's event will be going to SPOWE Uganda, a grassroots charity that supports victims of AIDS and HIV.  You can read more about the incredible work of SPOWE here: http://spoweuganda.blogspot.com/
Out of the Trees is run by a motley group of organisers roughly comprising of:
Matt Weaver - this year's head organiser, curator and general mint bloke doing everything
Susie Jenkins - co-organiser and general trying to be helpful type, runs this website, good at wittering, bad at being concise.
Jill Heslop - runs the fantastic Shipyard Sessions and will also be running the afternoon stage this year 
Michael R Donaldson - does all the pretty things: designs our posters, t-shirts and zine.  Owner of good beard.
Blank Studios - makes everything sound great on the day!
SPOWE Uganda - not only do they run their own grassroots charity, they also come and help out on the day, lovely bunch of people!
Adam Mills - will be setting up and running the lights for the evening session this year
Other people who regularly help put the shindig together out of the goodness of their hearts:
Beth Bryson & Mick Jenkins / Daniel Gurney / Mick Harrison / Kris Hardy / Simon Temple / Kathryn Langman / Steve Langman / Come Together / Warkworth Drama Group and many other people who often randomly end up helping out…